Who we are: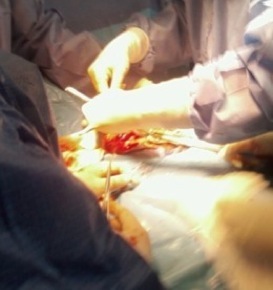 We are a non-profit organization, formed by a group of scientists and validation engineers committed to provide resources to the medical research world. With more than 20 years of combined medical research experience, we can provide the resources needed to support this cause.
What we do:
Future Cures is an organization that exists solely for the benefit of research activities.
It manages our endowment, helps medical research centers and laboratories to raise the necessary funding to continue with their research. Governed by our Board of Directors, the Foundation is an important partner in fulfilling Future Cures's mission.
Our Values:
We support research that is ethical, innovative, and will lead to new and better therapies for a wide variety of human illnesses, conditions, and injuries.